Meet the Dentists of Latah Creek Family Dentistry in Spokane, WA
We want you to have everything in the world to smile about—with a bright, healthy smile. At Latah Creek Family Dentistry, we have the passion, dedication, commitment and knowledge to make that happen.
The dental team of Spokane Dental Providers in Spokane, WA is made up of knowledgeable, highly qualified people with many years of experience. We work hard to ensure you feel comfortable and well cared for during your visits to our office. Our goal is to take away our patients' fear, pain, and anxiety about visiting the dentist.
Our patients can visit any of our four offices, allowing patients to choose a location and dentist that best fits their needs. Our priority is to provide our patients with the most effective individualized treatment possible. Our dentists are always happy to answer your questions, so don't hesitate to ask!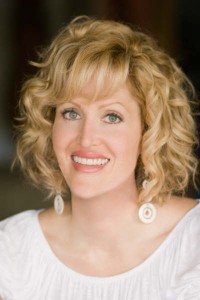 Dr. Michelle Olmstead – Liberty Lake Family Dentistry
Dr. Michelle Olmstead is a 1999 graduate of Marquette University Dental School in Milwaukee, WI. Prior to dental school, Dr. Olmstead attended Gonzaga University in Spokane, WA. In November 1999 she opened private practice in Liberty Lake.
Dr. Olmstead provides full service general dentistry, and also specializes in cosmetic dental reconstruction and lip augmentation. Skill, compassion and a genuine concern for her patients have earned Dr. Olmstead recognition as a role model in her chosen profession. She is a proud member of the Washington Dental Society, a member of Doctors Organization of Conscious Sedation (DOCS), is trained in Dentox (Botox for Dentistry), and has hospital privileges at Sacred Heart Medical Center to accommodate her patients with dental phobia.
Dr. Olmstead and her staff want to inspire in each person a commitment to healthy living, and provide the tools and knowledge to turn intentions into reality.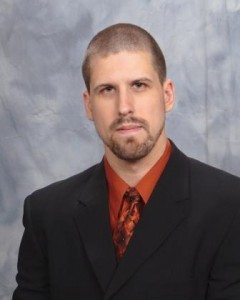 Dr. Scott Hager – Northpointe Family Dentistry
Dr. Scott Hager is a Spokane native. He earned his bachelors of science in biology from Gonzaga University in 2006. He relocated to the Midwest to attend Creighton University School of Dentistry in Omaha, NE and earn his Doctorate of Dental Surgery. Upon graduation, he brought his education and knowledge back to the Northwest, and in 2010 began working in a private practice setting as an associate in Post Falls. He is excited to bring his experience back to his home state, and looks forward to providing an exceptional dental experience to his patients.
Dr. Hager holds dual licensure in both Washington and Idaho, and is a member of both the Washington and Idaho State Dental Associations, American Academy of General Dentistry, and the American Dental Association. Dr. Hager enjoys all the possibilities and aspects offered by the field of dentistry, but truly loves advancing his knowledge in more advanced procedures, ranging from extractions to gum tissue regeneration techniques. In his free time, he enjoys exercise, sporting events, and other outdoor recreational activities. He is also a huge Gonzaga fan, and loves watching basketball and mixed martial arts.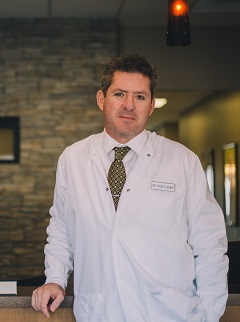 Dr. Jacob Kerst – Latah Creek & Liberty Lake Family Dentistry
Dr Jacob Kerst was born and raised in Spokane, Washington. He graduated from Gonzaga Preparatory School in 1986, before going on to The University of Puget Sound. At UPS Dr Kerst did research in Chemistry and was NAIA Academic All American for Football. Dr Kerst received his Doctor of Dental Surgery Degree from Creighton University in Omaha, Nebraska. After Creighton, Dr Kerst practiced general and cosmetic dentistry in downtown Seattle. Was voted by his colleagues to one of the "Top Seattle Dentists", Seattle Magazine, multiple years, and was awarded "Best Seattle Dentist" four years in a row by the Seattle Weekly. Dr Kerst has also done extensive training at some of the top Aesthetic Dental Centers in the country including the Las Vegas Institute for Aesthetic Dentistry. Dr Kerst focuses on functional aesthetic dentistry. That is, dentistry that works lasts but is highly aesthetic. Full mouth reconstruction and anterior porcelain veneer cases are his favorite. Dr Kerst is trained in the treatment of TMD, Temporal Mandibular Dysfunction, with Botox injections
Dr Kerst moved back to Spokane to be closer to his family. In his free time he enjoys all things outdoors, cross-fit, mixed martial arts, motorcycles and cultivating Bonsai.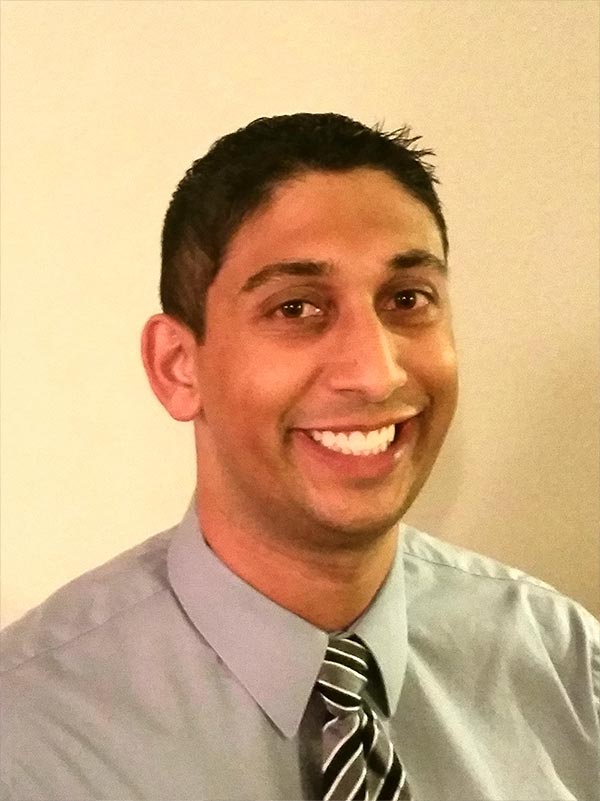 Jonathan Van Dyke, DMD, MA
"Making the world a better place one smile at a time."
My Mission
"To provide my patients with the best dental care possible in addition to meeting their health and life goals, to educate my patients about oral healthcare, and to create an environment of trust and comfort with each and every patient that I treat while staying up to date on the latest technology in the dental field."
Education
Western Washington University, Bachelor of Science in Cell Biology with a minor in chemistry – Bellingham, WA
Midwestern University, Masters of Arts in Biomedical Sciences – Glendale, AZ
Lake Erie College of Osteopathic Medicine, Doctorate of Dental Medicine – Bradenton, FL
Continuing Education & Professional Memberships
Dr. Van Dyke is a member of the American Dental Association, Florida Dental Association, and Washington State Dental Association. He is committed to continuing education in order to remain current with the state-of-the-art technology, procedures and materials in dentistry.
Life & Hobbies
In his free time, Dr. Van Dyke enjoys spending time with his wife and three dogs, traveling to new places, hiking, fishing in fresh and saltwater.